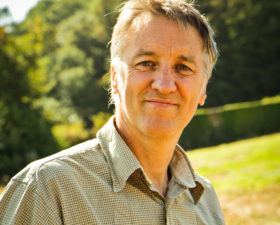 Panorama or Propaganda?
Did you watch 'GM: Cultivating Fear' on Panorama last night? Sparking a massive debate on Twitter, it's hard to deny...
Read more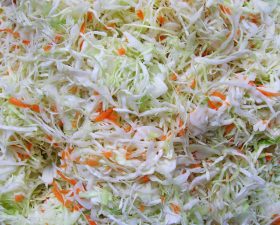 Fermented food and the truth about gut bacteria
Bacteria has been given a bad name. Often associated with sickness and disease it is going to take some convincing that 'anti-bacterial'...
Read more