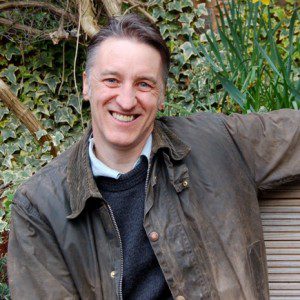 Phil Haughton
Company Owner and Founder
Phil is one of those pioneer sorts that comes along once in a while, passionate about his cause, abounding with energy and committed to making things happen. He founded the award-winning Better Food Company in 1992 and remained the company's Managing Director until 2016. He has been living, working and breathing organic food from the age of 14 when he first became a member of the Soil Association. He started his career farming in a community in Scotland before moving to Bristol and working at Windmill Hill City Farm for several years. He now has vast experience spanning over 25 years in growing, retailing, wholesaling and delivering organic food, and is always looking for new ways of spreading the organic word and building a better, more sustainable world. In 2013 he was awarded a Bristol Walk of Fame Eco Hero plaque at Bristol Zoo Gardens for his contribution to city life.
Mike Bailey
Finance & Business Development
After advising Better Food in 2011, Mike has come on board in 2014. A very long interview process! His role is to help us further grow and develop our company towards our vision. A wordy way of saying, "helping us to work smarter and grow without losing our mojo". He brings in some great organic food and retail experience from a like-minded independent chain of organic shops in the USA called MOMs, as well as having worked in the UK with Duchy Originals, Waitrose and other brands.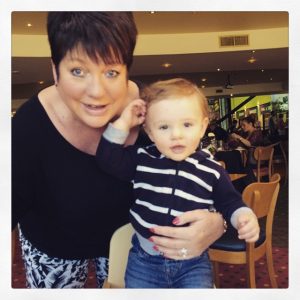 Sue Cornthwaite
Operations Manager
Sue has a wealth of experience in retail management covering all aspects – retail operations is the job she enjoys the most due to the variety of the role.  Sue is Bristol born and bred, having grown up in Greenbank.  She has 2 children and 3 grandsons – who, she says, is the main reason she is so passionate about working for Better Food – as she cares about her children and grandchildren's future.  Sue enjoys food, good wine, music and holidays, especially in Cornwall.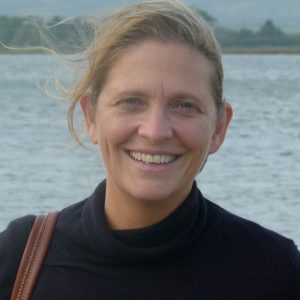 Susie King
Financial Operations Manager
Starting out as a finance assistant in 2009, Susie worked her way up to the management team, taking care of the finance side of Better Food.  Having been in retail for most of her career, her background running a wine business and managing a deli in London has meant she has a wealth of foodie knowledge beyond the numbers.  Susie loves Better Food for the people she works with and the commitment to providing such a diverse and exciting range of organic and local food and drink.  When not at work, she likes to play tennis, read lots and take her dog out for walks.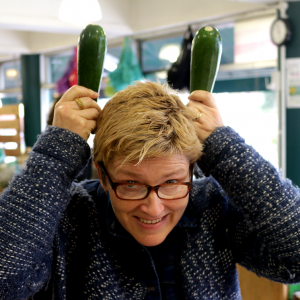 Lucy Gatward
Marketing Manager
In a previous life, Lucy was a BBC Online producer at the Natural History Unit in Bristol. Her first professional dealings with Better Food go back as far as 2004, swapping her website skills for boxes of veg while her twins were babies. In 2007, she joined the company formally, and became a key member of the central team. In 2015, she left to work at Soil Association Certification. Though a fantastic experience, in February 2017 she returned to Better Food. She is now responsible for a wide platform of activities, including branding, merchandising, digital and print marketing, organising events, communicating Better Food's values and developing business partnerships. She has a fantastic team at her side, Danni, Laura and Dave.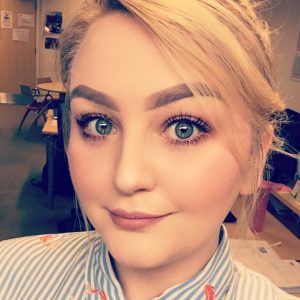 Niomi Argyle
HR Manager
Niomi started her career working in fashion retail, at House of Fraser. She quickly rose up the ranks to the management team and 'accidently' found herself on a secondment role as a Regional Learning and Development Manager. This was her light bulb moment, and in a short space of time, she was Senior HR Advisor, the Regional Charity Champion and Head of Sustainability for Bristol. Going into HR proved to be a smart move, as Niomi is a natural nurturer and champion of ethical HR. 'I get a real buzz when people achieve, and I think it's important for our values to be carried through everything we do'. She's been our HR Manager since January 2017.