Esther's Baby Rhymetime – starts 7th Nov
Every Tuesday
10-10.30am
Wapping Wharf
Sing, move and make friends at Esther's Baby Rhymetime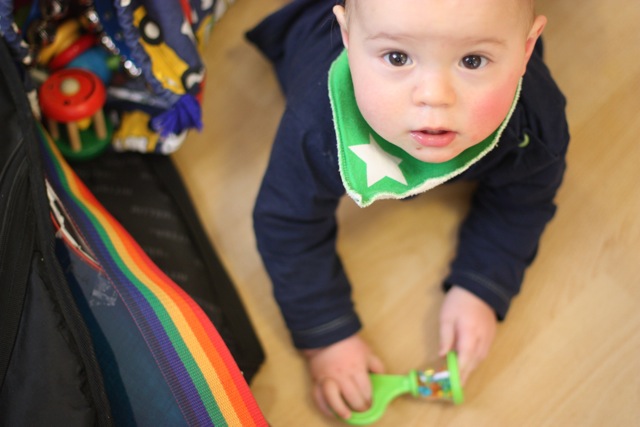 The second of six singing sessions in our Wapping Wharf cafe.
£3.50 per baby, payable at the session.
Babies and carers gather round to sing with the guitar in a good old-fashioned singalong, full of energy and enthusiasm.
'We sing new songs and old favourites, using simple actions. We also learn finger rhymes and play peekaboo games', say Esther.
Please leave buggies at home!
For more information about Esther, see rhymetimebristol.co.uk.