Fresh Rush Hour Brew! – Bristol Food Connections Event
11-15 June
8-9am
All stores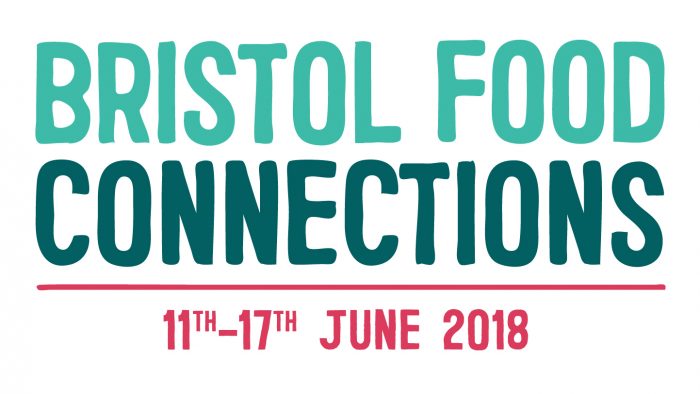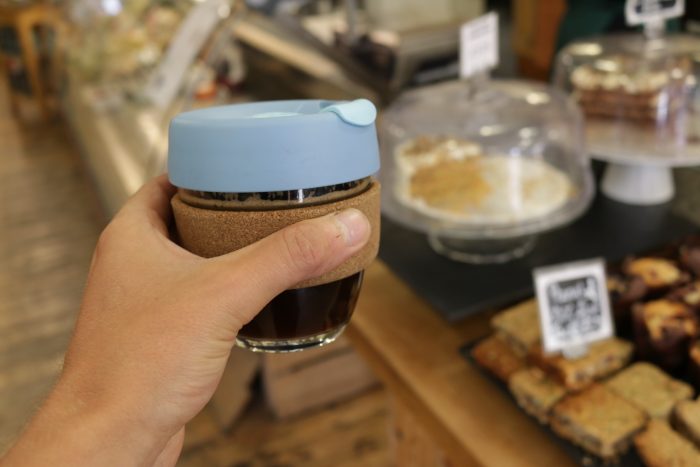 It may be rush hour, but we know there's no room to compromise when it comes to your morning brew. Bring your own reusable cup to any of the three stores between 8-9am on any weekday during Food Connections Festival, and we'll reward your virtuous act with a free organic and Fairtrade tea or coffee. A little boost for your commute, and a big boost for the planet!
Visit the Food Connections website for more details.
And view our Wake Up To Organic event here.