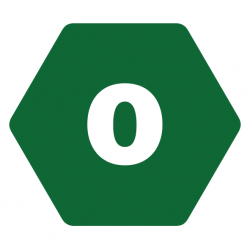 The organic food and drink we stock conforms to Soil Association standards. These organic standards look at all aspects of food manufacturing and production, storage and sales. They consider everything from packaging to animal welfare and wildlife conservation. And they ban unnecessary and harmful food additives in organic processed foods. As a general rule, this type of farming features practices strive to cycle resources. It also promotes ecological balance, and conserves biodiversity. Small-scale, local farming is better able to achieve these ends but they are not always able to cover the costs of being certified. That is why our buying team take each new product on a case-by-case basis, and assess whether or not products align with our values.
The Organic movement
The 2016 Organic Market Report shows that demand for organic across the UK is growing and we are proud to have played a part in this.