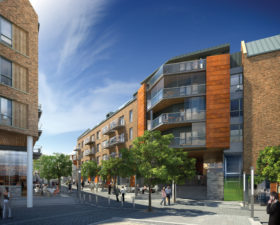 We're Expanding! Store Three Is On Its Way…
We've come a long way since starting our journey well over twenty years ago, operating out of a warehouse.  Since then...
Read more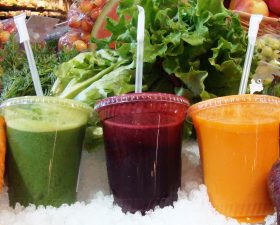 5 things you need to know about Better Food's new juices!
Intro-juice-ing our brand new juice bar!  Here's what you need to know about why Better Food's new range of juices...
Read more