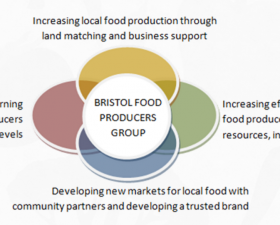 Bristol Food Producers are Crowdfunding – helping Grow Local Food in Bristol! 
Small scale, local food producers often struggle to make viable livelihoods, even though the food they produce is of vital...
Read more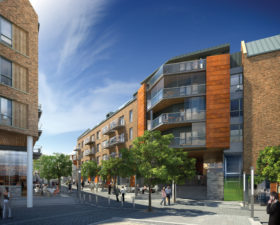 We're Expanding! Store Three Is On Its Way…
We've come a long way since starting our journey well over twenty years ago, operating out of a warehouse.  Since then...
Read more