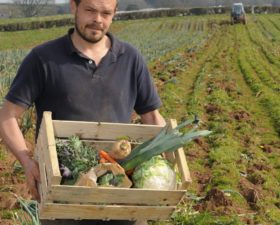 BREXIT: Should we be worried about the future of UK food and farming?
There are plenty of questions we all have about what leaving the EU means for...
Read more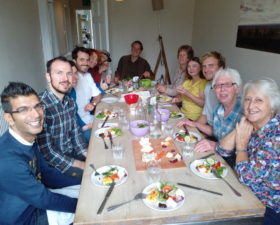 Better Food Hits The Road For Organic September!
Onward to Hobbs House We piled on board with our goodie bags, excited for the day ahead of us.  With...
Read more