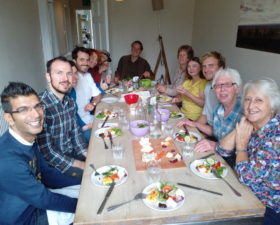 Better Food Hits The Road For Organic September!
Onward to Hobbs House We piled on board with our goodie bags, excited for the day ahead of us.  With...
Read more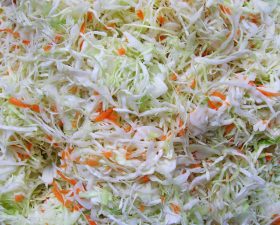 Kill or Cure? The Truth About Bacteria
Let's Talk About Bacteria Bacteria can get a bad name with alarmist headlines warning of sickness horror stories but its...
Read more