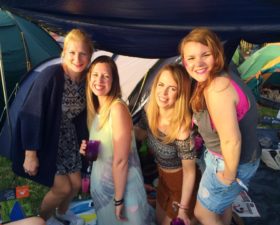 Festival Survival Kit: The top 6 Products You Can't Leave Without
We're in the midst of festival season but with another couple of months to go, we decided to give one...
Read more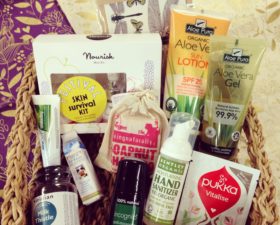 Going to Glastonbury? We need field experts to road-test products!
Going to Glastonbury next week? We're looking for an 'Expert in the Field' to put our Festival Survival Kit through...
Read more