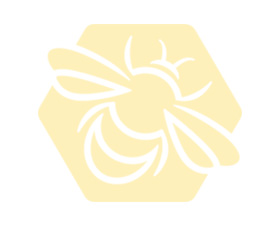 Eat better, eat local
Why and how do we eat better and eat local? There is unequivocal evidence that we need to increase landscape...
Read more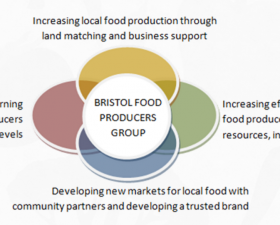 Bristol Food Producers are Crowdfunding – helping Grow Local Food in Bristol! 
Small scale, local food producers often struggle to make viable livelihoods, even though the food they produce is of vital...
Read more