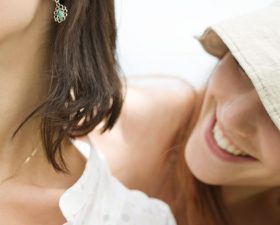 Glowing with Health: Organic Beauty from the Inside Out
Many things affect our skin health and beauty, including diet, sleep, stress and the environment. Whilst we can't always control...
Read more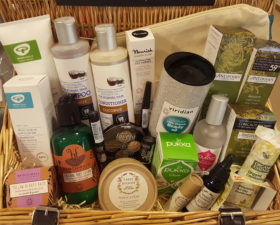 Organic September Events Galore!
Treat yourself in Organic September Beauty Week 19th & 20th Sept - all stores;  Sample the first ever certified organic...
Read more