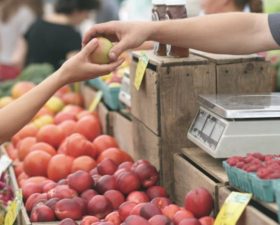 Why we should embrace eating locally
Eating locally first means choosing food that is grown and harvested close to where you live, and then distributed over...
Read more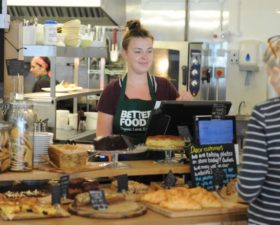 New Better Food store spied at Bristol Harbourside!
 Opening this week Wednesday (6th July)!  For those living and/or working in the city centre, and those South-Bristolians wishing...
Read more