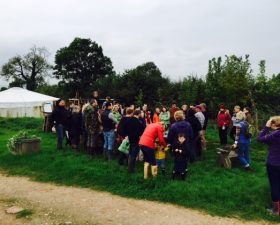 In Praise of Community Farmers
I love The Community farm. On Saturday 8th the farm had there squab harvest day and they had hoards of...
Read more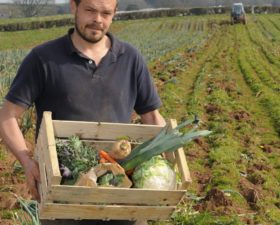 BREXIT: Should we be worried about the future of UK food and farming?
There are plenty of questions we all have about what leaving the EU means for...
Read more