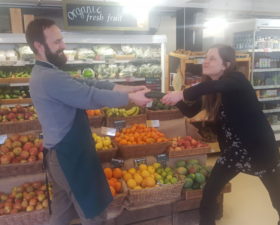 Mind the hunger gap
Tackling the hunger gap, one kale at a time In the battle between Mother Nature and our food preferences, Mother...
Read more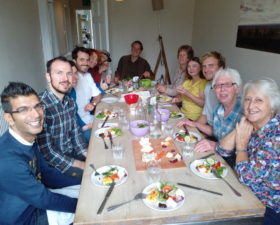 Better Food Hits The Road For Organic September!
Onward to Hobbs House We piled on board with our goodie bags, excited for the day ahead of us.  With...
Read more