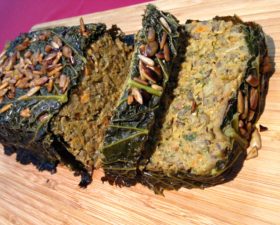 Lou's Free-From Christmas Feast
Cooking the Christmas Feast can be a daunting task, especially if you and your guests have varying dietary requests.  Suddenly...
Read more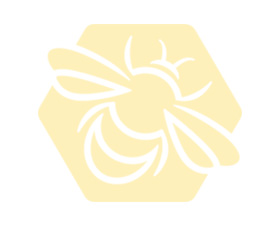 Less But Better – Meat Production Gets A Grilling
Last month, Organic September spent a whole week shining a light on one of the juiciest subjects – meat.  There...
Read more