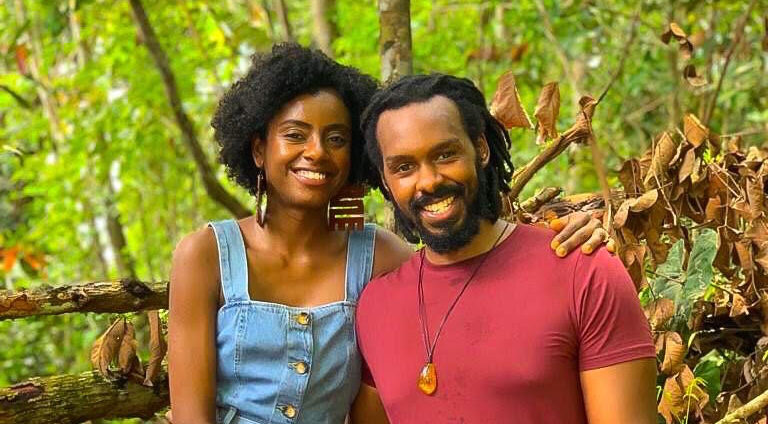 What to buy at Better Food: Cruelty-free, vegan skincare products.
Earth to Earth Organics is a cruelty-free, eco-friendly, vegan skincare brand founded in the UK in 2016. Each product is made with love, natural ingredients whipped with magic, and sealed with 95% sustainable and recyclable materials. Earth to Earth Organics plant trees through One Tree Planted, support the collection of ocean plastic through Cleanhub and encourage the community to grow food with free seed gifts.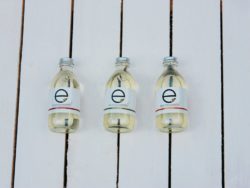 A selection of our favourite skincare products from Earth to Earth Organics amazing range is now available in all Better Food stores. We love their Liven Up and Sunkissed body butters and oils.
Mission and values: Earth to Earth Organics follow a planet-friendly approach, leaving a lasting impression on the surface and soul.
Location: Biggleswade, SG18
We love them because… Earth to Earth Organics have taken a philosophy of how they live their own lives with as little impact and as much positive influence as possible and applied this to a successful business. Their products also feel and smell amazing!
< Back to Products & Suppliers