Triodos Bank – Partnerships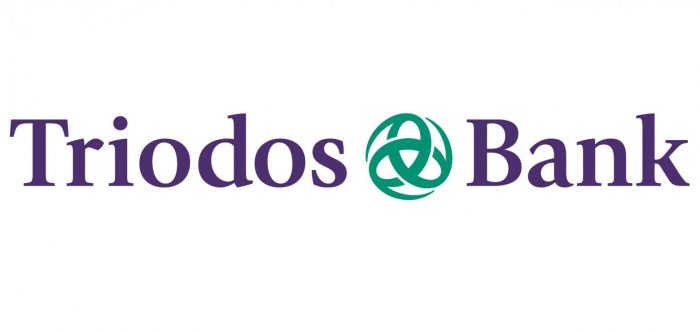 Bank with Triodos and receive a £40 gift card to spend at Better Food. Eligibility and terms and conditions apply.
If you're new to Triodos and open your first account, when your balance reaches £100, they'll send you a £40 gift card to spend in any of Better Food's stores or cafés.
Visit Triodos.co.uk/betterfood for information about
eligibility and full terms and conditions
About Triodos Bank

Triodos Bank are global pioneers of sustainable banking whose mission is to make money work for positive social, environmental and cultural change.  They will only ever finance companies, institutions and projects that clearly benefit society and the environment.
Triodos Bank helps individuals, institutions and businesses connect with inspiring entrepreneurs and groundbreaking organisations, and put their money to work in powerful, positive ways.  Together, our collective impact can be a major factor in bringing about change for the better.
From organic farms and renewable energy companies, to housing co-operatives, local healthcare initiatives, and all kinds of charities and community projects – they exist to work with and support those striving for a more sustainable future.
Working Together