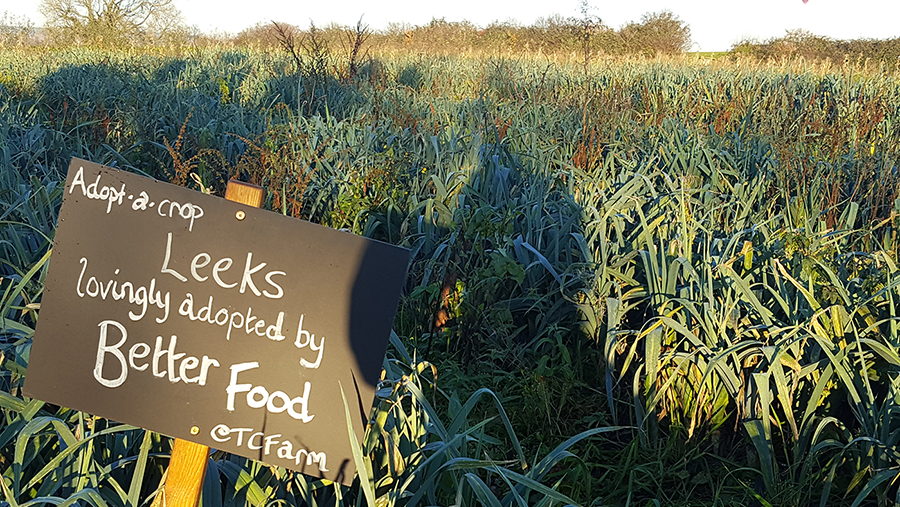 The Community Farm in Chew Magna are our main fruit and vegetable suppliers. They're a community-owned social enterprise, growing and selling organic food directly to us, as well as through their veg box delivery service.
Born directly out of Better Food, the Community Farm is the brain child of our MD and founder Phil Haughton and local farmer Luke Hasell, who owns the land. Its aim is to help people develop a better understanding of where their food comes from, reconnect with the land on which their food is grown, and learn more about sustainable farming.
We're lucky enough to have a very close relationship with the farm. Our staff can visit and volunteer there on their Volunteer Day, we are part of their Adopt a Crop scheme and this two-way commitment results in the establishment and maintenance of a robust supply chain for both organisations.
12 miles from Bristol
< Back to Products & Suppliers