WE'RE ON THE LOOKOUT FOR ENTHUSIASTIC AND PASSIONATE LIKE MINDED BUMBLE BEES (LIKE YOU!) TO JOIN OUR HIVE.
So if you're looking to be a part of something that's bigger than just a shop, and to be a part of a community who respect and save the planet and are kind to our suppliers, then fill in this application form.  You'll find the email address and further instructions at the top of the downloadable form… Go on, you know you want to! Just make sure you let us know what vacancy you wish to apply for on the application form. Check out our vacancies below!
We have some fantastic employee benefits too!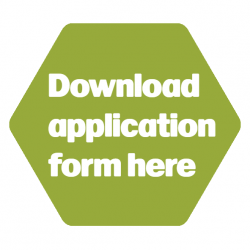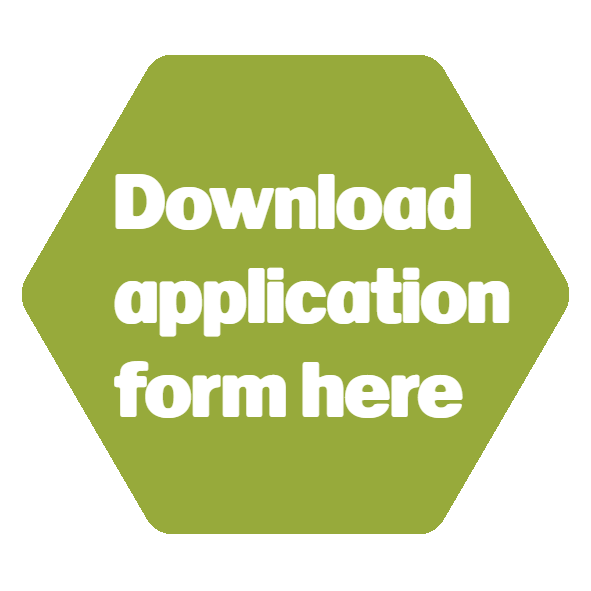 20% discount across our stores and cafés
Free lunch … and a PAID lunch break
One paid volunteer day per year
Pension contribution
Money@Work scheme with BCU
Employee Assistance Programme with the retailTRUST
Long Service Awards
And much more!
We're looking forward to receiving your application!
Our vacancies stay on the website until we feel that we can make a hiring decision, so if you see a vacancy that you want to apply for then please send your application in ASAP as it may be gone the next day!
*Please note, we do try to respond to everyone who takes the time to send us an application, however, due to a high level of applicants, sometimes this is not always possible. We do go through all applications received, so if you're not successful the first time around, please don't be discouraged to get in touch about future vacancies or give us a call to check the status of your application.
We hold and store all your personal data in line with the GDPR 2018. For a copy of our data protection policy, or for any accessibility support with the recruitment process, please email recruitment@betterfood.co.uk
Recruitment Team at Better Food

Fresh Produce Supervisor – Wapping Wharf – 40 hours per week
We are currently looking for a Fresh Produce Supervisor to manage our fresh produce department at our Wapping Wharf store.
The successful candidate will be required to have an in depth knowledge of organic, local and ethical produce with a good understanding of seasonal changes. The role is responsible for the visual aspects of the department, ordering, leading a small team as well as a good eye for the financial side of things such as margins. For more details, please see the job description in the link below –
Rate of pay – £9.70 per hour to be reviewed after successful completion of probationary period (3 months)
---
Health and Bodycare Manager – Temporary Contract (9 Months MAT) 24 hours per week
We are currently looking for a temporary H&B Manager to support our wellbeing offering across all three stores.
The successful candidate will be required to have an in depth knowledge of organic, local and ethical health and bodycare products as well as brands. The role is responsible for reviewing all lines, identifying gaps in our offering, sourcing products, organising promotions as well as a good eye for the financial side of things such as margins. For more details, please see the job description in the link below –
Rate of pay – £10.50 per hour to be reviewed after successful completion of probationary period (3 months)
---