Organic September: Eat to save the world shopping guide
A guide to simple organic swaps with maximum impact—in partnership with Going for Gold—with picks from the huge range of organic, planet-friendly ingredients on offer in store. Going for Gold is Bristol's citywide bid to be recognised as a Gold Sustainable Food City. Pledging to buy more local, seasonal and organic food is just one action you can take to change food in Bristol for good. Log your Good Food actions on their website.
Please note that this guide covers products that may only be available in one of our stores—please ring ahead to be sure your local store stocks what you need.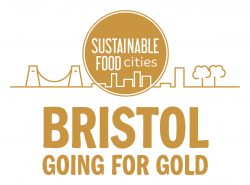 Start with the basics
Even everyday organic swaps can make a big difference, supporting farming that maintains healthy, living soils and better animal welfare. Look for the Soil Association logo on our fresh breads from The Bristol Loaf and Hobbs House – all made using 100% organic grains, grown using natural methods that build fertility in the soil. We're pretty sure that once you've tried organic milk, you'll never look back – we stock Jess's Ladies and Bruton Dairy. Organic egg-laying hens, like those at Haresfield Farm, must be free to range and are never fed GM feed. And don't forget your cuppa – organic tea, like our own loose leaf blends, come from farms where workers are seldom exposed to pesticides.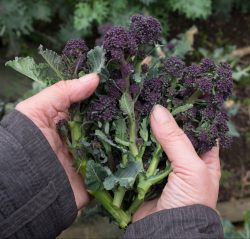 Growing for the future
Organic farms are havens for wildlife, producing food in a way that reduces environmental pollution and fights climate change by sequestering carbon in soils. That's why all our fresh produce is either certified organic, or grown by small scale local producers that farm in an agroecological way. You'll find an array of organic veg from our friends at The Community Farm, leaves and herbs from Strode Valley Organics, orchard fruits from Priors Grove and seasonal blueberries from Exmoor Blueberries
Animal magic
For many people, organic animal products are an essential because of the high standards of animal welfare guaranteed by organic certification. Eating less but better meat and dairy can positively impact the planet and people too – organic animals are fed a more natural, GM-free diet and come from well managed farming systems that don't routinely use antibiotics. We source our organic meat from suppliers such as Peelham Farm and Otter Valley. You'll find a wide selection of organic cheese in all our stores, including from local suppliers Bath Soft Cheese Co.
Anything but run of the mill
Choosing organic grains, flours and pulses means choosing products from farms that practise crop rotation – a natural way to prevent soil degradation, which doesn't rely on chemical inputs. Organic farmers choose varieties that are naturally resistant to certain pests and diseases, and encourage natural predators to keep their crops healthy. GM is strictly banned. You'll find a huge range of organic flours in store, including those from Doves Farm and Sharpham Park, or breakfast cereals from Rude Health and Alara. For UK grown organic pulses and legumes, take a look at Hodmedod's, or check out our refill section for organic grains, pulses and pastas without the packaging.
Organic at the ready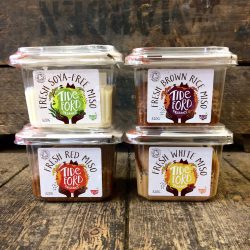 Choosing organic certified ready-made food products is the best way to know what is (and what isn't!) in your food. Ingredients in organic products are traceable to organic farms, and organic standards prohibit GM ingredients, hydrogenated fats and controversial artificial food colours and preservatives. Our shelves and fridges are bursting with organic products and brands to discover. Try pies from Clive's Pies, or tasty soups from Tideford Organics, hummus from The Precious Pea, or condiments from Hembridge Organics. For store cupboard staples, we stock a huge range from Essential, or make your tea break organic with biscuits from Island Bakery and Mr. Organic.
Globetrotting
Buying local has lots of benefits, but there are products from far-flung places that we wouldn't be without. Luckily, there are organic certified farms all over the world, which means you can choose products that minimise disruption to the natural environment no matter where they're grown. Our imported organic products are never airfreighted, and many support Fair Trade initiatives too. Our favourites include olives and other Greek delicacies from MANI organic, organic and Fairtrade coffee from Grumpy Mule, Better Food's exceptional own brand coconut oil, and double-certified chocolate from Seed & Bean. Our fresh produce is full of ever-changing organic tropical treats too, such as bananas, pineapples and juicy mangoes.
Organic Cafes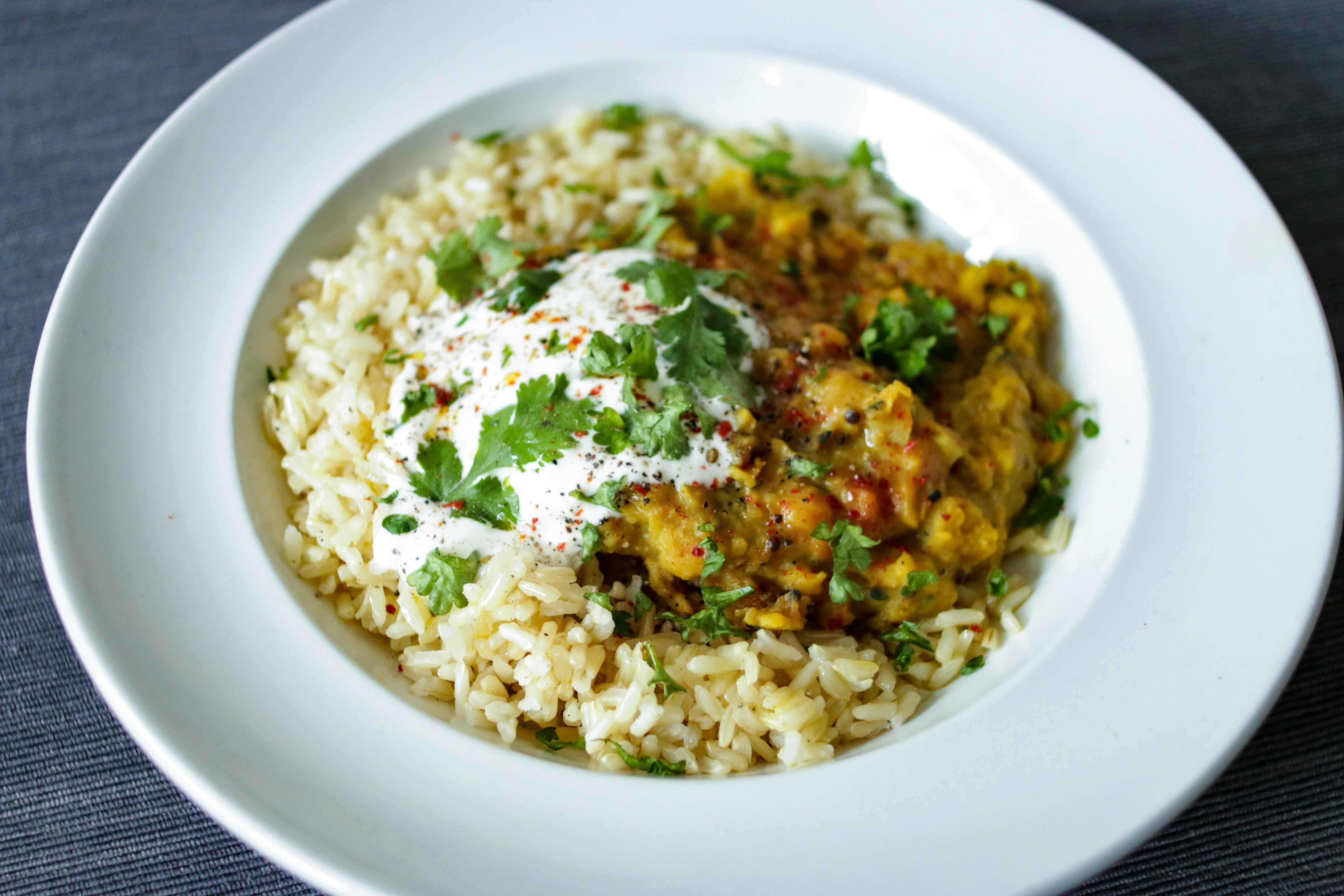 Eating out doesn't have to mean leaving your organic credentials behind you. Our cafés were awarded a 4-star Organic Served Here certification in 2019, meaning that at least 75% of the food we serve is certified organic, though our actual figure weighs in at a hefty 93%! Enjoy pastries and cakes, salads and even organic coffees in our lovely cafe spaces.