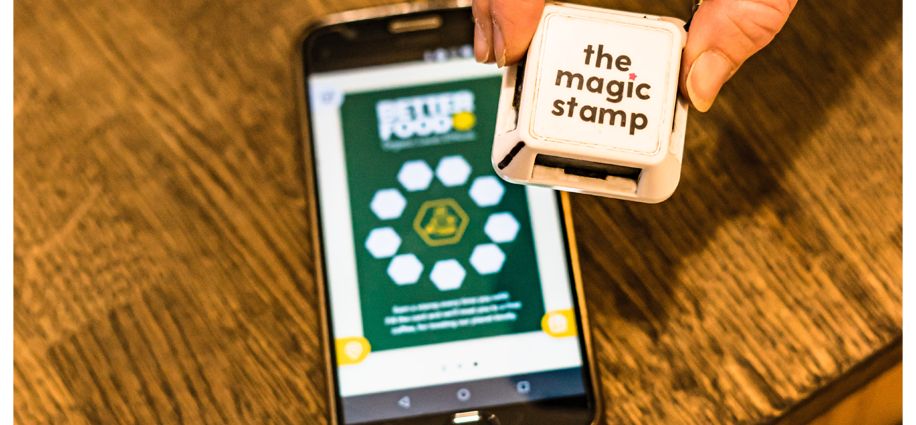 Bee Better – Our rewards card with a difference
A very different kind of loyalty scheme – rewarding our loyal customers, for being loyal to the planet.
Download the Magic Stamp app to your phone
Search for Better Food and add our stamp card
Get a stamp on every shop
Get a stamp every time you spend £10 or more on a shop. Collect 10 stamps and you'll receive a 10% off voucher to spend.
Lower prices for loyalty customers
Enjoy exclusive lower prices on your favourite items in store. These offers change monthly!
Get a free drink
Download our cafe drinks card to collect stamps every time you buy a drink. Collect 10 stamps and you'll receive a free drink on your 11th visit. Just activate the Cafe Rewards card when you download your Bee Better card.
Lower prices and huge savings await, click below to start collecting today: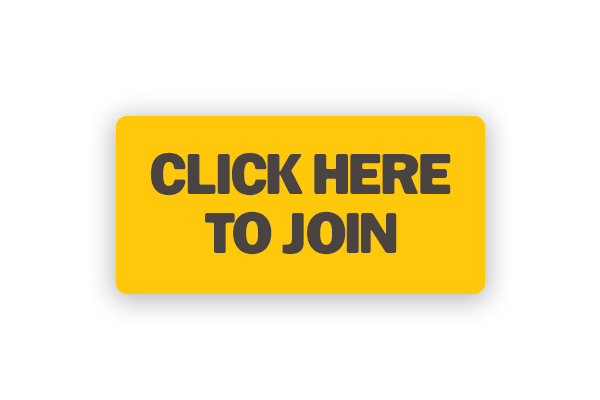 If you have any questions – just ask any of our friendly team.