Organic has been a big part of what we do at Better Food for more than 25 years. For us, organic means a better balance with nature and better care of our land, soil and wildlife. Wherever possible we buy organic.
It's Organic September and we're proud to be part of the campaign to encourage people to make a big difference by swapping to organic.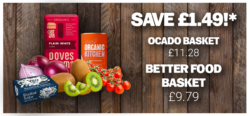 BETTER FOOD, BETTER PRICES
We're matching or beating supermarkets on some of our most popular products this Organic September. Here's where you'll save money on organic shopping with us:
ORGANIC KIWIS £1.75 FOR 6 (OCADO £2.20 FOR 6)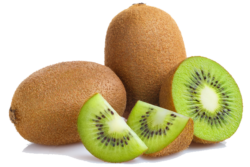 ORGANIC CHERRY VINE TOMATOES £1.98 FOR 200G (OCADO £2.21)

ORGANIC RED ONIONS £1.87 FOR 750G (OCADO £1.88)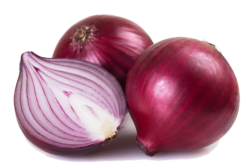 YEO VALLEY ORGANIC BUTTER £1.95 (OCADO £2)

ORGANIC KITCHEN ORGANIC CHOPPED TOMATOES 75P (OCADO £1.19)

DOVES FARM ORGANIC PLAIN WHITE FLOUR 1KG £1.49 (OCADO £1.80)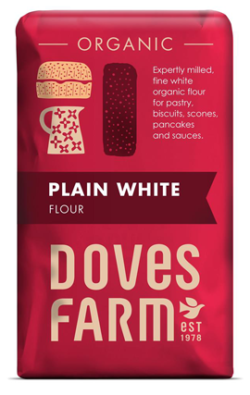 Entire basket price difference
Better Food price = £9.79, Ocado price = £11.28, Save £1.49*
*Better Food prices valid until 16/09/20. Price comparison valid on 26/08/20.