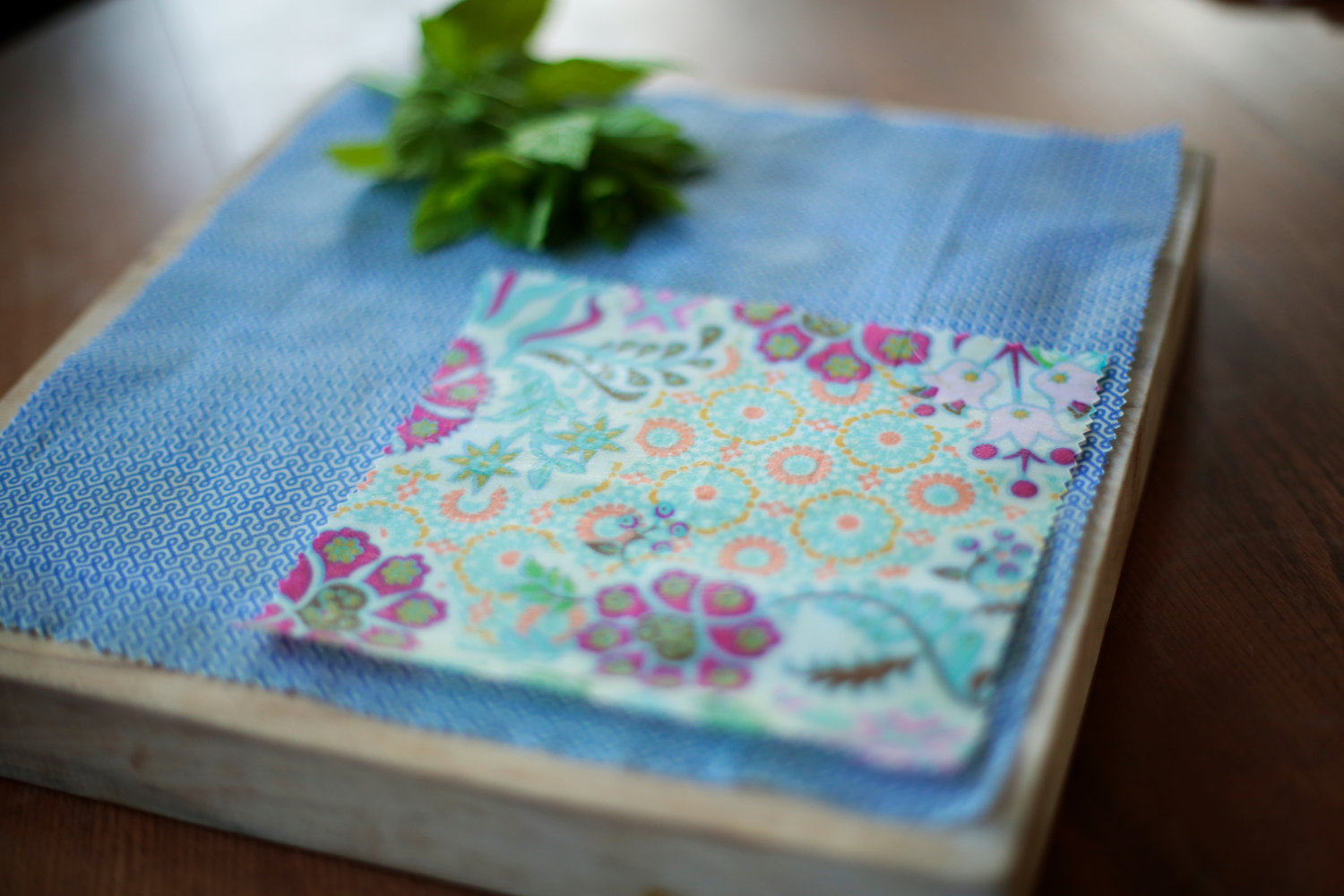 Innovator Story: Bees Wax Wraps
Carly and Fran's friendship began through a love of crafting and blossomed into a business idea. Today they are the...
Read more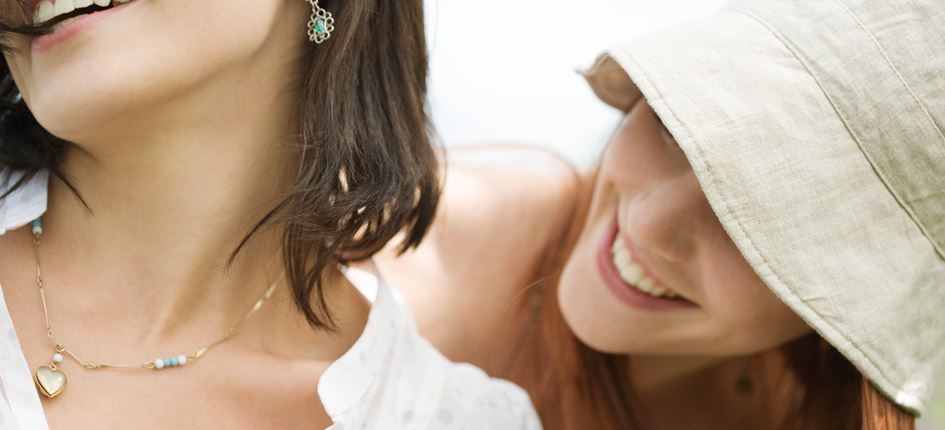 Glowing with Health: Organic Beauty from the Inside Out – by Pukka Herbs
Eating for healthy skin Many things affect our skin health and beauty, including diet, sleep, stress and the environment. Whilst...
Read more