Book reviews: camping and outdoor fun

Fun in the great outdoors … what better way to spend a day/weekend/holiday? Here's a quick overview of some of our summer stock of the best books we've found to help you plan and enjoy your great escapes.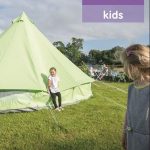 Cool Camping series
'Kids' by Martin Dunford and 'Britain' by Jonathan Knight
Two in a series of great books with reviews of some of the most tranquil and wild places around the UK. Easy to use, honest and well-researched, it's useful when planning a trip, whether you're a seasoned camper or a happy glamper.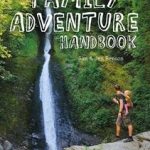 'Amazing Family Adventures – fun days out and action-packed weekends'
by Jen and Sim Benson
Escape to an island, go on a fossil hunt, survive in the wilderness … all this and more is covered in this National Trust publication, complete with suggested locations, fun facts and top tips. Great for planning fun-filled and thrilling adventures.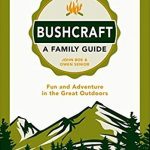 'Bushcraft – A family guide'
By John Boe and Owen Senior
A proper gutsy look at surviving in the wild, with information on finding water, building shelter, foraging, hunting and leaving without a trace. Appealingly presented, we love this book for how it blends the inspiring and the useful.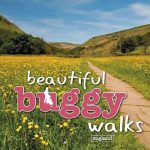 'Beautiful Buggy Walks (England)'
By Richard Happer
These 50 walks around England take your young family on graded short outings, past refreshment stops and places of interest. Along beaches, through woods, up hills and down dingly dells, you need never feel excluded from beautiful countryside …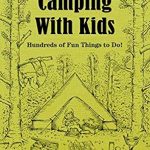 'Camping with Kids'
Simon McGrath
Hundreds of activities from cloud-spotting to exploring in the dark, and some fun and tasty fire-side recipes (marshmallow sandwich, anyone?).