Born and Bread – our favourites from Hobbs House Bakery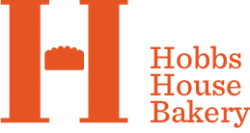 We've worked with Hobbs House Bakery since we started trading 25 years ago, though they've been at it much longer. In fact, these fifth-generation family bakers are making loaves using a sourdough starter they've been raising for 63 years. That's since 1955!
We asked them to tell us about some of our favourite loaves …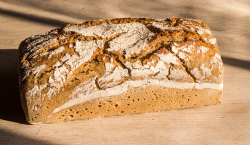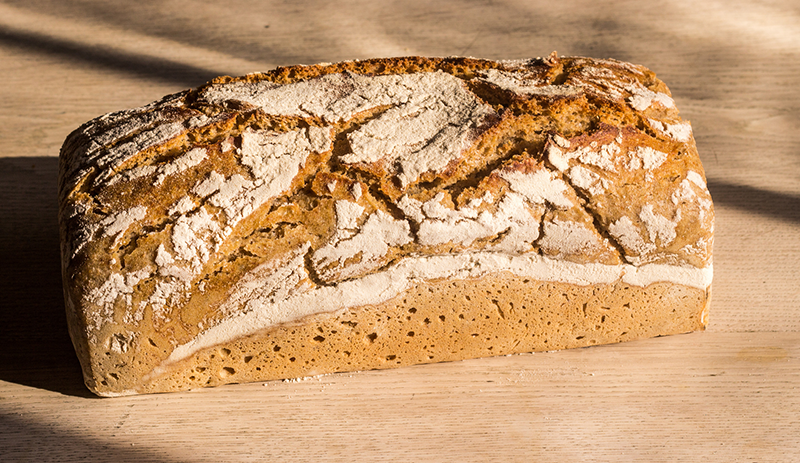 Organic Light Sourdough Rye
Free from: Wheat, sugar, yeast, dairy, GM
It's special because: It's fermented for 24 hours, and is often tolerated by those who prefer to avoid gluten.
We love it because: It only contains four ingredients (rye flour, water, sourdough culture, sea salt) and hasn't changed for 30 years – a great example of Slow Food.
---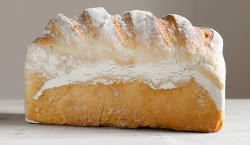 Sherston Overnight White 
Free from: Dairy, GM
It's special because: Overnight fermentation means it keeps well. Made with small amount of yeast and makes great sandwiches and the best toast in the world.
We love it because: Comes from the Cotswold village of Sherston where baker Mr Thomson developed a way of fermenting the dough and catching up on sleep at the same time!
---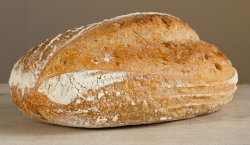 Organic Wild White Sourdough
Free from: Yeast, dairy, GM
It's special because: 14 hours of fermentation means it's more digestible and retains nutrients.
We love it because: It takes its name from the wild yeasts in the 63-year-old sourdough starter. Won a Great Taste Award in 2017.
---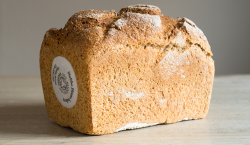 Organic Spelt
Free from: Wheat (spelt is a wheat variant), dairy, GM
It's special because: It's made from stoneground wholegrain, which means we use the whole kernel, retaining the fibre-rich bran, nutrient-rich germ and it's higher in iron.
We love it because: the locally milled ancient grain gives a nutty flavour and great texture. Great with soup or toasted with butter and honey.