College of Naturopathic Medicine guest blog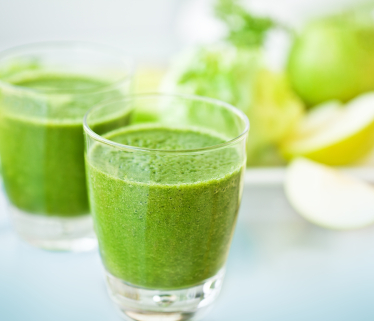 Healthy body and healthy diet are heavily linked. In our guest blog, the College of Naturopathic Medicine offer advice on how to you can make nutritional, living foods a central part of your everyday meals.
There is a natural shift from hot heavy foods to cooler foods at this time of year, giving you the perfect opportunity to improve your health and wellbeing by eating more living foods when they are abundant. Adding freshly made juices and smoothies to your morning breakfast routine is one way of increasing the number of living foods you take in. For maximum nutritional benefits, use natural probiotic yoghurts and unsweetened, non-dairy almond, rice or hazelnut milks.  Fresh or frozen fruit such as berries are a great source of vitamins, minerals and antioxidants.
Adding vegetables like avocado, cucumber and spinach will add to the fibre content, as well as boost nutrient intake.  You can also boost protein intake by including a few almonds or pumpkin seeds, which will keep you feeling fuller for longer.  Flax seeds or chia seeds can be added to provide extra fibre and essential omega 3s, and natural spices such as cinnamon and nutmeg add a great taste, as well as playing an anti-inflammatory role in the body.
Have a super salad for lunch with sprouted nuts, seeds and legumes with plenty of green leafy vegetables and fruit. Living foods are rich in enzymes, the 'sparks of life' which assist the body in accessing the nourishment from these foods. With a high fibre and water content, living foods help the body to detoxify, hydrating every cell in the body and pumping them with nutrients. Aim to eat as many living foods as possible – local and in season is your best option. When choosing your produce, use all your senses to gauge its freshness.
See our Super Summery Sprouty Salad recipe.
---
Thanks to the College of Naturopathic Medicine for this blog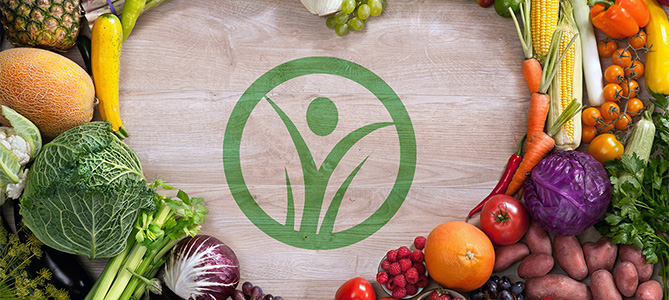 If you're fascinated by the impact of Nutrition on health, you can find out more about training with CNM for a career in Nutritional Therapy, by attending a free Open Evening.
For more details or to reserve your place at forthcoming events, call 01342 410 505, email info@naturopathy-uk.com or visit www.naturopathy-uk.com.