Beating the Winter Blues: Mind those microbes!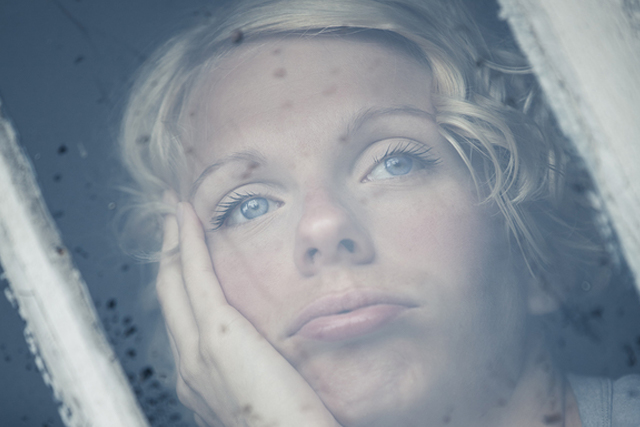 The clocks have changed – nights are darker and it's cold and damp. So how can you keep your spirits up?
Karen Ward, CNM graduate and Nutritional Therapist tells us how.
A balanced microbiome (the beneficial bacteria in your digestive tract) is crucial to mental function and emotional health too.
Why is this? Because your brain depends on biochemicals (neurotransmitters) to process both thoughts and emotions. If your gut bacteria are upset and out of balance you are more likely to feel upset and out of balance too and have increased tiredness, poor memory and brain fog or even feel depressed or anxious.
I often find the main pattern in my clients' diets is over consumption and over dependency on certain foods such as wheat, dairy and processed foods. As a result many people's diets lack diversity, have low fruit and vegetable intake. That way they are missing out on key nutrients which impacts bowel function.
So why is this problematic? Due to this overconsumption of wheat and dairy at the 3 main meals of the day, it can contribute to changes in the gut's ecosystem or the microbiome. The reason for this change – our microbial inner-world relies on certain foods to boost their growth and most importantly to enable them to produce certain health promoting compounds such as Butyrate which actually kill cancer cells and help the large bowel cells (colonocytes) to regenerate.
Like any ecosystem the more diversity in species the healthier the ecosystem, our gut microbiome is no different. Our human microbiome has lost its diversity due to the reduction of diversity in our diets and now just a few species seem to dominate.
By changing what you feed your microbes and by adding a combination of foods rich in inulin (leeks, asparagus, garlic), beta glucan (oats, mushrooms, seaweed), as well as adding more colour (blueberries, leafy greens, sweet potatoes, etc) we can actually shift our gut ecosystems, which results in health benefits that include improved glucose control but also a reduction in inflammation, pain and improved mood too.
Therefore by changing from a diet rich in refined carbs and excess dairy and meat consumption to an increased array of plant based foods you can dramatically improve your mental as well as physical health one microbe at a time.
---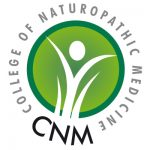 CNM (College of Naturopathic Medicine) trains students for careers in natural therapies, and offers Short Courses. CNM Bristol are holding their next Open Day on Saturday 19th January 2019 from 10am-5.30pm
Come and be inspired by the power of natural therapies to promote health and vitality! This event will be packed with fabulous tips on how to look after your health naturally. Plus, if you're thinking of changing your career, you'll get the chance to find out more about training with CNM to become a natural health practitioner.
Book your ticket here