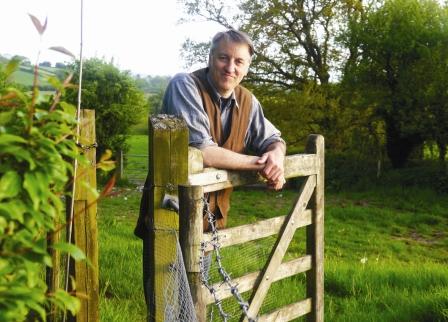 The Summer Bonanza Is On Its Way
Our MD Phil Haughton gets up early … The longest day is almost upon us. It's a joy to hear...
Read more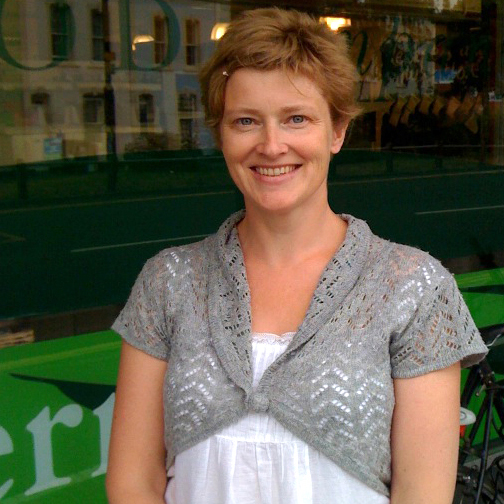 Better Food and Tescos meet face to face!
From Lucy Gatward, Marketing Manager, Better Food HQ I had an interesting encounter earlier today whilst putting up the Christmas...
Read more