Whether you're a traditional chef or a more of a shortcut cook, we've collected our favourite recipes to give you some festive inspiration.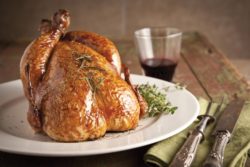 Main dishes
How To Roast The Perfect Turkey
Braised lamb shoulder with puy lentils & purple sprouting broccoli
Zesty Slow-Baked Salmon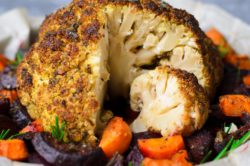 Vegetarian and Vegan Mains
Nutty Mushroom Wellington
Roasted, Stuffed Cauliflower
Sides and vegetable dishes
Pork, lemon and fennel seed meatballs
How to Cook the Perfect Roast Potatoes
Braised Red Cabbage
Roasted Squash, Feta and Pomegranate Salad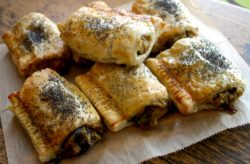 Dips and snacks
Veggie sausage rolls
Celeriac Puree with Burnt Yogurt
Chilli Chickpeas
Pickled Beetroot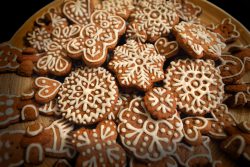 Cakes and sweet things
Coconut Short Crust Pastry
Banana Bread with Roast Chestnuts
Chocolate, Beetroot and Date Cake
Mince Pies
Ginger Biscuits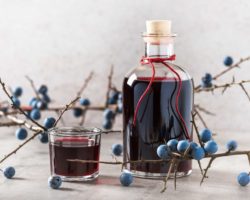 Drinks
Flavoured Gin
Apple Cider
Golden Milk
Hot Cocoa
Merry Mulled Wine
Three wise mocktails
Order Your Christmas here

Choose Loaf: 100 years of baking with Hobbs House Bakery
Alice Drake is a Marketing Executive at Hobbs House Bakery. This fifth-generation award winning family bakery based in Chipping Sodbury,...
Read More