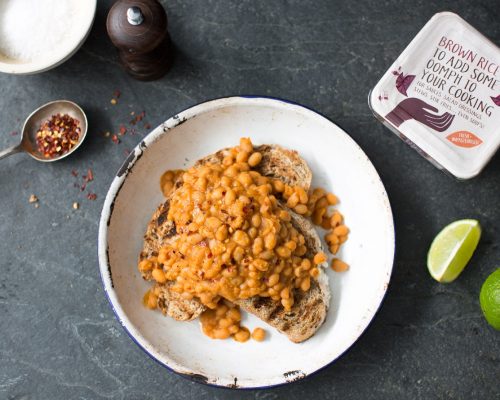 Tideford Miso Baked Beans with Chilli & Lime
Brunch, lunch, supper, no matter what time or reason, the British have a long love affair with the humble baked beans. Our...
Full recipe >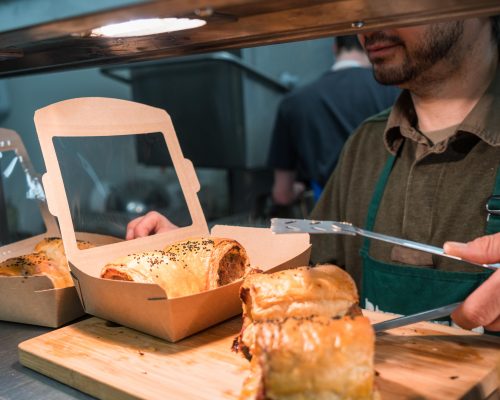 Veggie sausage rolls
Due to popular demand, we're sharing our recipe with veggie sausage rolls this month. Packed with lentils, these rolls have more...
Full recipe >